We read people, not résumés.
Increase your hiring efficiency and enhance the candidate experience with our AI-powered video interviewing solution.
The intervu.ai Talent Mission
intervu.ai is committed to revolutionizing the HR & recruitment industries with our AI Talent Interviewing Solution. Our platform is designed to help companies find the right talent for the right position, ultimately making the world a better place for everyone.
We believe in delivering equal opportunities for all candidates and nurturing diversity in the workplace. Our solution is powered not only by artificial intelligence but also by moral values that promote fairness, transparency, and inclusivity. We strive to elevate hiring standards and create a level playing field for all candidates.
With intervu.ai's AI Talent Interviewing Solution, you can assess applicants quickly and accurately, reducing time-to-hire and improving the quality of hires. Contact us to learn more about the power of our platform in nurturing diversity, promoting fairness, and elevating hiring standards.
What is our interviewing solution and who is it for?
Welcome to intervu.ai – the AI-powered interview platform designed to help organizations streamline their hiring process. Our solution is specifically built to help hiring teams screen candidates more efficiently, reduce time-to-hire, and increase the quality of hire.
In addition to AI, our interviewing solution is powered by ethical principles that drive our commitment to promoting diversity, equality, and inclusion in the workplace. Our goal is to provide all candidates with equal opportunities and to raise the bar for hiring standards.
Our platform offers a range of features that enable hiring teams to manage the entire recruitment process with ease, including scheduling interviews, sending automated reminders, and providing detailed analytics to help organizations identify areas for improvement in their hiring process. With the ability to assess candidates quickly and accurately so you can save valuable time and effort while finding the right talent for your organization.
We believe that our AI-powered interview platform can help organizations achieve a more efficient and effective hiring process, ultimately leading to better outcomes for both the organization and the candidates. It's time to bid farewell to traditional recruitment methods and break the biased interviewing cycle that hinders your growth.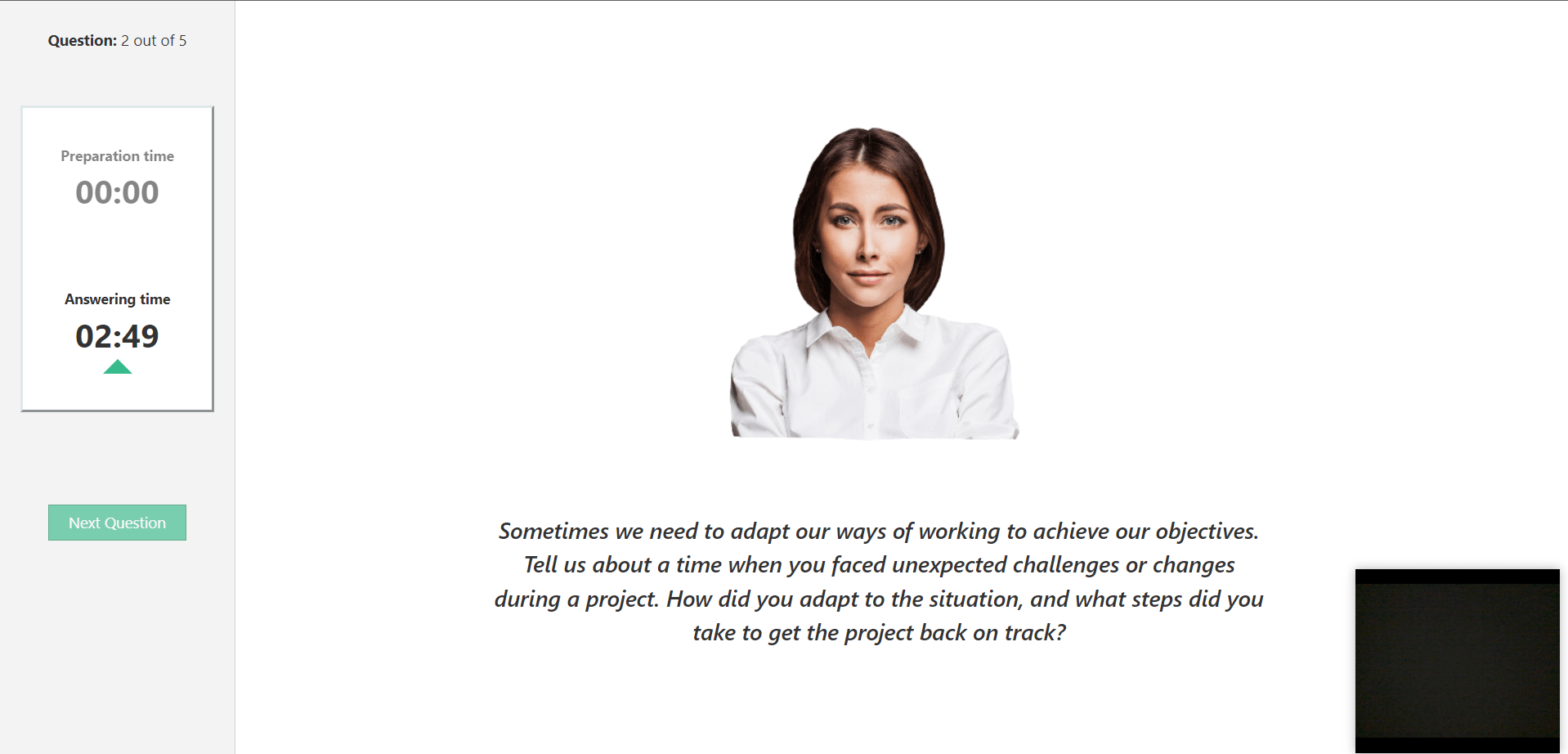 Looking for an easier and more efficient way to screen candidates?
Request a demo or contact us today to experience the power of our platform and revolutionize your recruitment process with our AI-driven technology.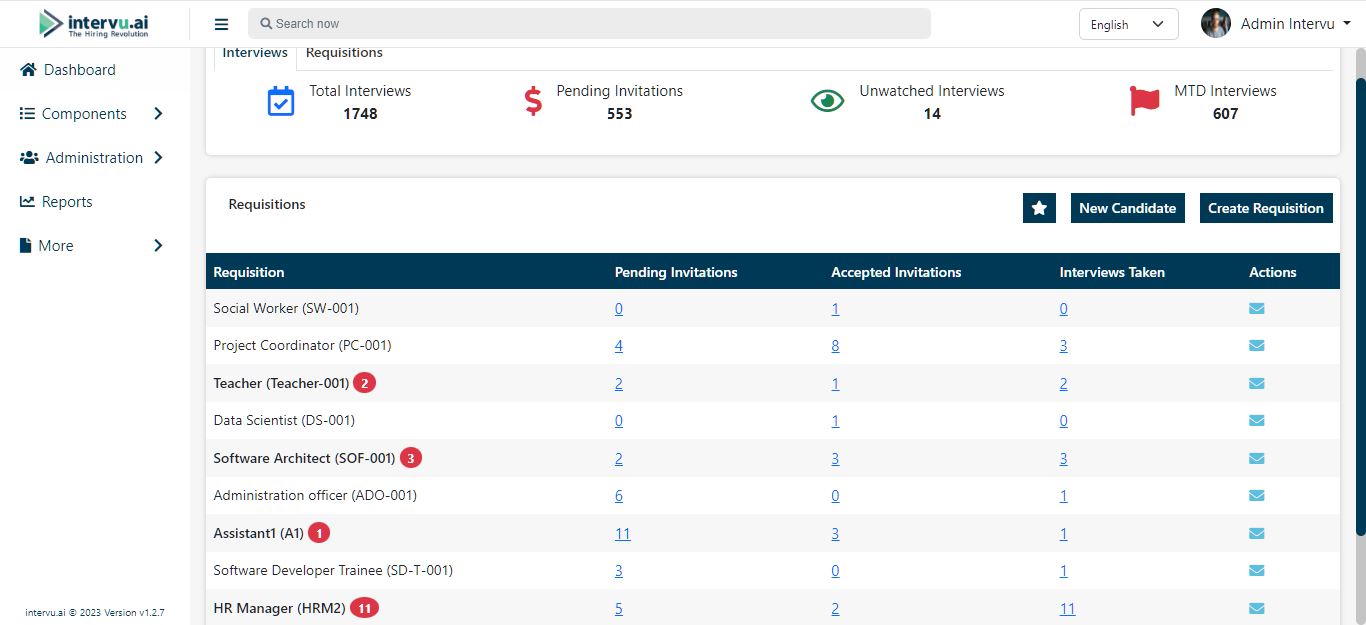 Why Consider Us?
At intervu.ai, we have developed the ultimate AI Talent Interviewing Solution. Our platform is built to make the recruitment process more efficient and effective by leveraging the latest technologies in natural language processing and machine learning.
Our platform offers a seamless, conversational experience for candidates, allowing hiring managers to ask pre-set or custom interview questions. Our AI technology then assesses the candidate's responses and provides instant feedback on their suitability for the role, enabling hiring teams to focus their efforts on the most qualified candidates.
Impact Through AI-Driven Interviewing HR Software
Experience the future of hiring with Intervu.ai's innovative approach, leading to more effective and impactful hiring decisions.
Increase Diversity, Equity, & Inclusion (DEI)
intervu.ai Articles & News
Stay up-to-date with the latest news and developments in the world of video interviewing and AI technology by following our blog.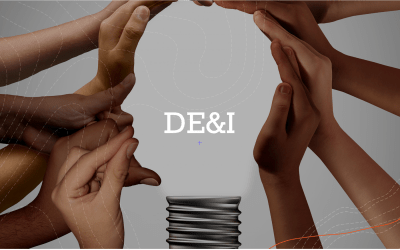 The Power of Diversity, Equity, and Inclusion (DEI) in Modern Organizations In today's increasingly diverse and interconnected world, organizations are recognizing the value of embracing Diversity, Equity, and Inclusion (DEI) principles. DEI represents a comprehensive...
Let's Work Together!
At Intervu.ai, we are dedicated to helping companies find the best candidates faster. Collaborate with us to simplify your hiring process and increase your productivity.