Our Blog
Stay up-to-date with the latest news and developments in the world of video interviewing and AI technology by following our blog.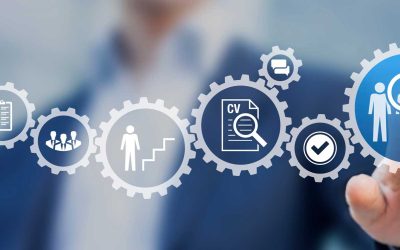 Since the onset of the COVID-19 pandemic, the employment landscape has been in a constant state of flux, and it continues to change rapidly. As the world continues to recover, organizations face a...
Let's Work Together!
At Intervu.ai, we are dedicated to helping companies find the best candidates faster. Collaborate with us to simplify your hiring process and increase your productivity.